Interstate Removals Melbourne
Moving in or out of Melbourne?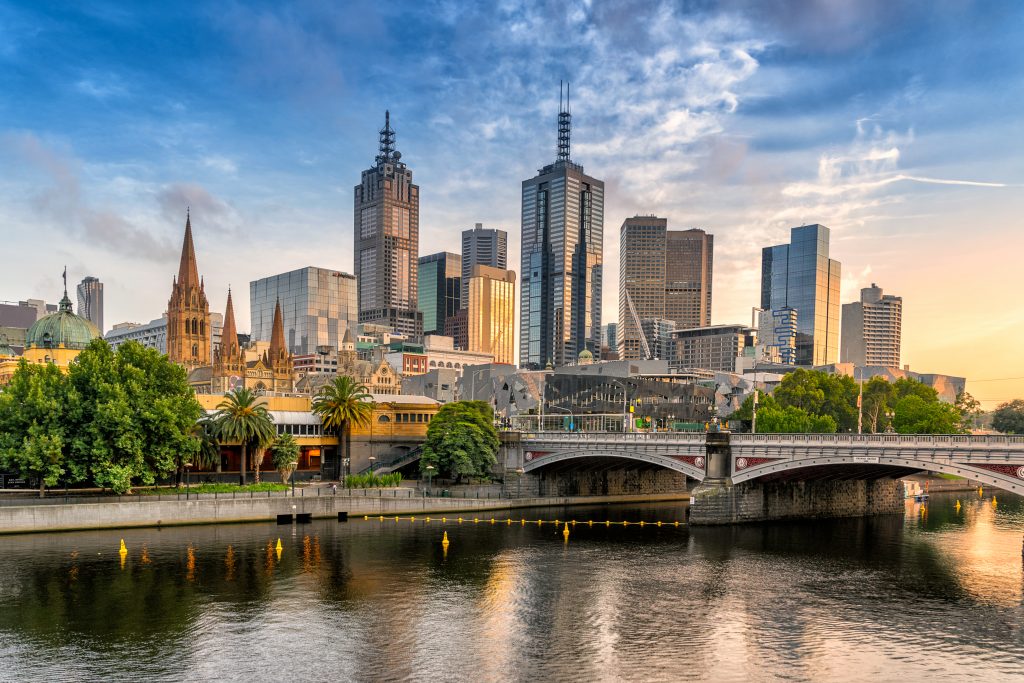 Make it stress-free with A2B
Wherever you're planning to move within Australia, there's an A2B removalist that can help get you there. Our professional and friendly team have over 20 years experience in removals, so you can rely on us to get the job done right.
We operate Australia wide
Our reach extends right around the country with a network of depots conveniently located in every capital city. We service both local and country areas in every state, regardless of how remote you currently are or will be.
Don't need your belongings straight away? You can store your items in our centrally located storage warehouse until you're ready to receive them at your new destination.
Superior moving services
When it comes to your move, we go above and beyond to deliver on our 100% customer service guarantee. Our complete removals service includes professional packing, moving, delivery, and unpacking.
We understand the importance of smart packing to ensure your items arrive in perfect condition, and that's why we only use high-grade packing materials. We'll prepare an inventory of your goods when we start, check your items upon delivery to ensure everything is accounted for, and we'll happily unwrap, inspect, assemble and move your furniture as directed by you.
Make your move with A2B Removals. Request a free quote or call us on 1300 873 222