Expert Removalists In Perth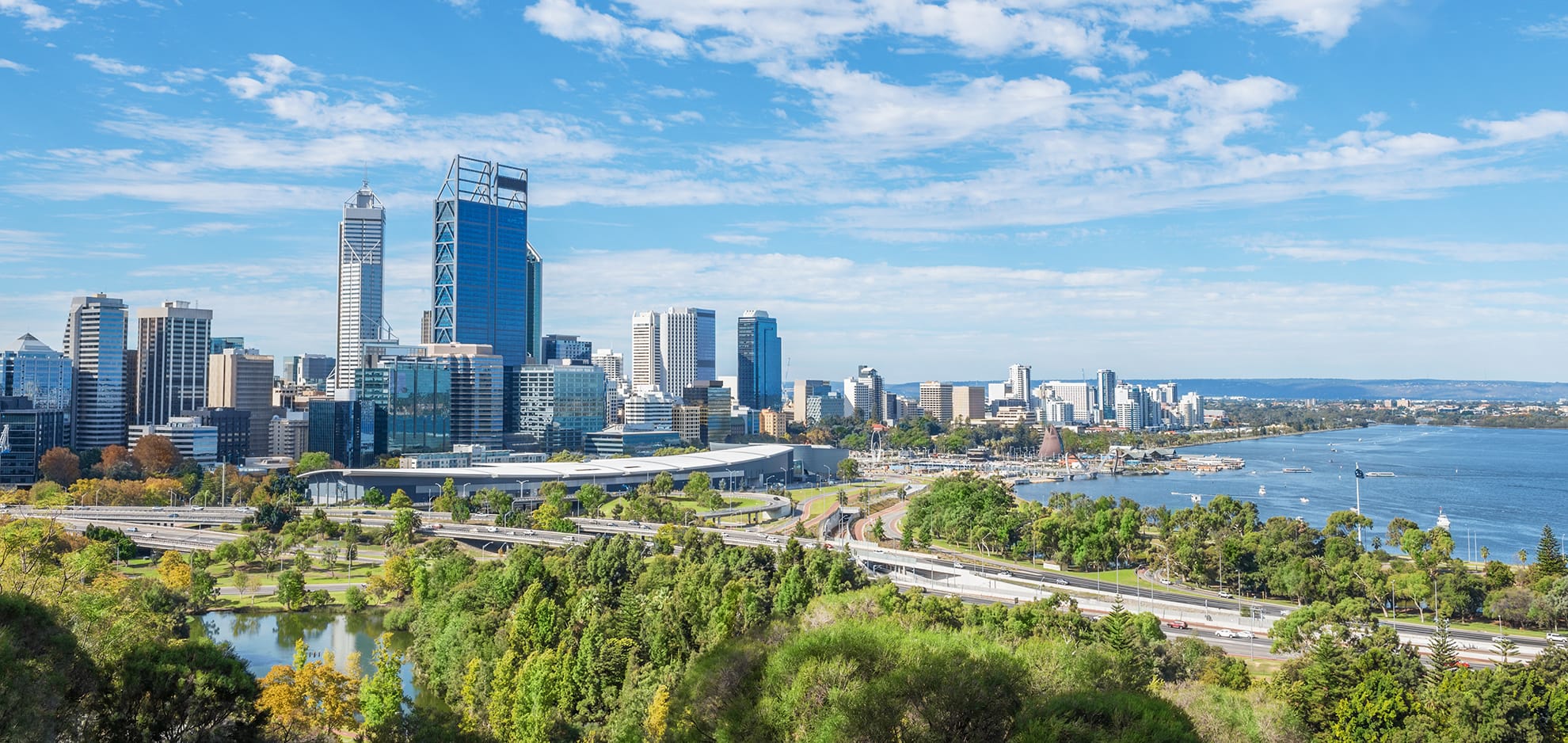 Are you in need of a professional removals team in Perth? The A2B Removals Group provides professional services to residential and commercial clients in Perth and Western Australia. Just like our name suggests, you can trust us to move your belongings from point A to point B in a fast and efficient manner.
We have specialised in office and house removals in Perth for more than a decade, and we understand just how taxing moving a house or office can be. Let us take the stress out of your upcoming move by addressing all of your concerns with a tailor-made removals plan.
House Removals In Perth
Whether you're relocating your belongings from a small flat or a large, multi-bedroom home, our furniture removalists in Perth are standing by to help. If you would like to learn more about our offerings, please don't hesitate to contact us. You can discuss your needs with our friendly customer service team and learn about our variety package types. We'll send a relocation consultant directly to your house to size up the situation and lay the groundwork for your big move.
On the day of your relocation, our furniture removals team will arrive on time from the nearest depot – which saves you from getting charged for rush hour traffic. They'll load your household items carefully using appropriate lifting techniques and strapping methods, and they're use our new removal blankets. Then, they'll transport your goods to your new house and position everything according to your directions.
Thanks to our extensive range of services, you'll find exactly what you're looking for with A2B Removals. We can provide everything from budget moving trucks to full removals packages that include pre-packing, moving, cleaning and unpacking.
Fast and Efficient Office Removalists In Perth WA
We have several years of experience serving as office removalists in Perth WA, and in that time we have worked in some of the prominent office buildings in the city – including City Square and Central Park.
We can plan your office removal so that it suits your company's needs and schedule. We so many successful moves behind us, we've developed an intimate understanding of the needs and issues your company is facing. In short, we've dealt with all of them before, and we're ready to share expertise with you.
Whether you plan to carry out on your move during a weekday, in the evening or at the weekend, we're standing by to accommodate your plans. We'll deliver our environmentally friendly moving crates to your old office and transfer them promptly to your new one. Their ergonomic design makes fast and easy work of furniture removals in Perth.
Interstate Furniture Removals In Perth
Moving your house or office is stressful enough when you are just moving across the city, but interstate moves can be downright daunting. Simplify the process and simplify your life by contacting A2B Removals. Not only are we one of the leading removalists in Perth, we're also experienced interstate movers.
We'll come straight to your home or office, size up your situation and give you some pointed advice about your options. Once you give us the go ahead, we'll load your items in a container and move it to a new state by rail. And if you need some extra time between moving out of your old place and into your new one, our storage yards in Osborne Park and Wangara will keep your belongings safe and secure.