Specialist Moving Solutions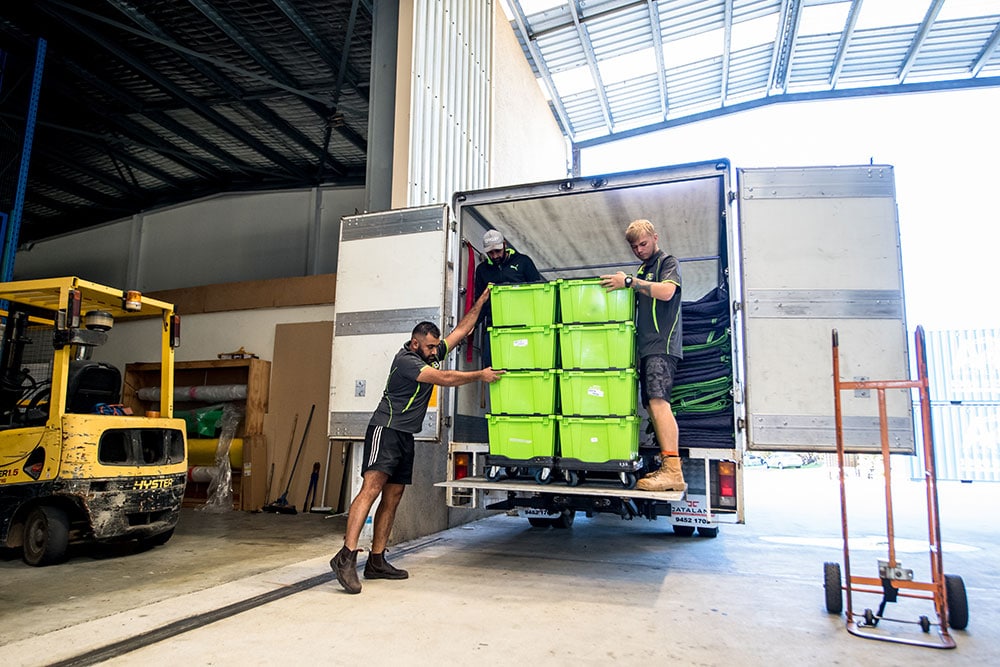 You name it, we've packed it – and moved it. No matter how complex or intricate your move may be we've got the experience and expertise to get it done, without a glitch. Whether you're renovating, relocating or storing equipment and goods, we'll work hard to minimise any disruptions so that you can carry on without delay.
Tailor made move
Let us manage your entire move. We understand that every industry is different, so we'll work closely with you to establish your specific needs and requirements to ensure a seamless and stress-free transition. This includes providing you with customised solutions for packing, moving and storing your equipment and assets.
Pack with care and precision
Our packing methods have been tried and tested to make it through any kind of move. Taking your particular needs into consideration, we'll only use the highest quality materials to pack your equipment with absolute attention to detail. Not only will your items be safe and protected, but it will also ensure an effortless transfer to its intended destination.
Industries we service
For over 20 years we've provided specialised moving solutions to a number of different industries and our list only continues to grow.
Medical – high tech equipment, MRIs, hospital beds, imaging machines, microscopes and glassware for hospitals and laboratories.  
Education – furniture, IT equipment and assets for schools and libraries.
Exhibitions – product displays and art collections for galleries, trade shows, and expos.
Hospitality – furniture, kitchenware, glassware, service ware for hotels and restaurants.
Retail – shop fittings and inventory for retail outlets.
We also specialise in large scale corporate and government office relocations. Ask us how we can help make your move as easy as can be.
Need to get moving? Let A2B Removals take care of it all for you. Request a quote or get in touch to discuss your next move 1300 873 222.