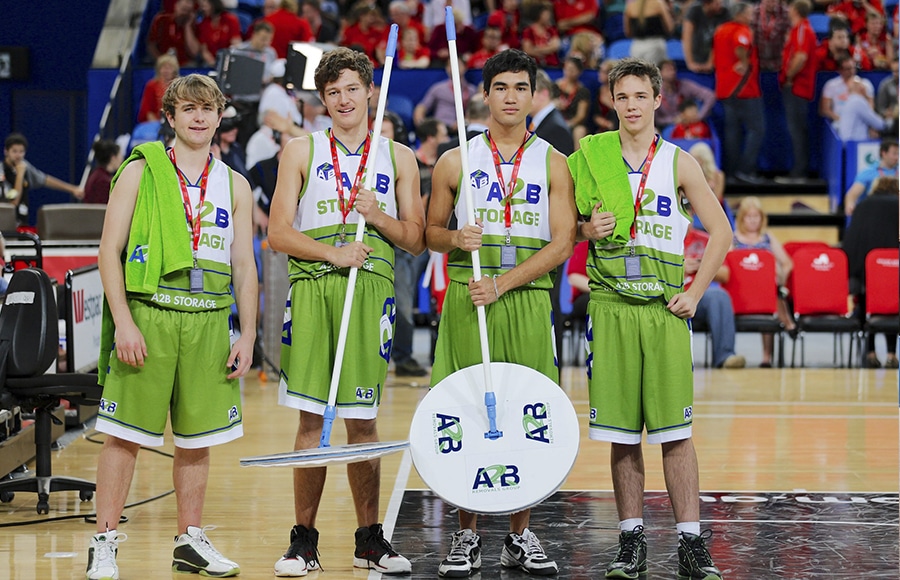 Moving is a busy time! There are countless things to think about. Since there are so many things already on your mind, it's simple to forget about some of the little things.
Here are ten quick tips of things to take care of before moving:
1. Cancel Recurring Appointments
Dentist, doctor and even hair appointments are often scheduled months in advance. Don't risk having to pay for a missed appointment! Contact the offices you frequent and let them know you're moving on.
2. Close Safety Deposit Boxes
Do you have a safety deposit box or a PO Box? Don't forget about it! Collect your mail or your valuables and close it out.
3. Return Borrowed Items
Library books, a friend's sweater, the neighbour's hedge trimmer… These items are much more inconvenient to return once you've moved.
4. Gather up Borrowed Items
On the flipside, what items have you loaned out? Collect them from friends if you want them back because once you move, it's not likely you'll ever see those books or CD's again.
5. Find the Keys
Do you know where all of your house keys are? If they are with friends, family and neighbours, gather them up. The odds are good the new homeowners will change the locks, but this also saves your family and friends from hanging onto keys that will become clutter.
6. Consider Memberships
It's time to put a stop to your memberships. If you have paid an annual fee and haven't used a full year of service, see if you can have a portion of the membership refunded to you or if you can either gift or sell the remainder to a friend.
7. Portfolio Items
Perhaps you have certain items at the office that you'd like to have for your portfolio, like a duplicate of a video you worked on or the original mock-up of an ad you put together. Talk to the boss to see if there are any items you can take with you.
8. Memorabilia
Did you put the kid's handprints in cement outside of your house? Carve your names in a tree? If you have a piece of memorabilia outside of your home, now's the time to grab it. The new homeowners probably won't take too kindly to you digging up the cement when you come back to visit.
9. Phone Number
Some phone companies provide the option to leave a message or forwarding number on your home line when you move. Consider providing this information for at least a year, so that everyone eventually hears the news.
10. Your New Address
It sounds silly, but you will need your new address again and again during the process of a move. Type it into your phone to keep it on hand. At the very least, it will guide you to your new home when you're ready to make the move.
Still worried about what you're going to forget? Make a list and check it twice! Here are some links to A2B Removal's moving checklist for residential and office moves.